We're thigh-high into the holiday season and it's time to show everybody your style! Your front door decor tells your mailman, neighbors, and all your holiday guests a lot so make sure you get it together and send the proper message! We've got some great examples of winter wreaths to warm your door and heart!
Traditional
You like what you like and you like traditions. There's no better season for lovers of tradition than the bevy of end of year holidays. There are plenty of ways to assert your own personal style within the confines of traditional holiday decor. Check out these fantastic examples of the tradition of tradition.
Hipster Holiday
Do you have a wall decal of a Christmas tree up in your home? Is that tree wall decal made of green mustaches? Then you're probably a hipster. There's no shame in your game and there's never been a better time to rock a hipster holiday. Check out some of these festive gems!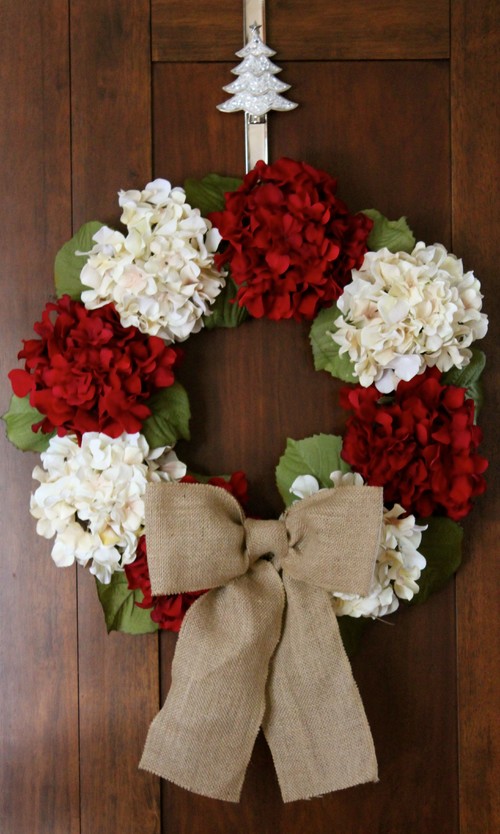 Transitional
You're not quite on board with a total modern look and you've got a love of traditional. Perhaps you like a pop of whimsy? Maybe you love traditional but your special sweetie can't even deal with it anymore. Whatever the situation, whatever the style, whatever the statement there's plenty of perfect winter wreaths out there for you to find.
Bonus: No Snow Here
This is the wreath you put up when you live somewhere where you might actually need to turn the AC on when you've got the oven going. At the very least you know that the odds of having to pick up a snow shovel are miniscule. If you're lucky enough to be able to pull of this look make sure you take the good 'ol holiday picture out next to it so you can rub it in to all your friends and family up north.
Connect With Us
What look do you go for with your holiday decor? Tell us all about it in the comments below and share your pictures with us on Facebook and Twitter!